Tato, wróć do nas... Tak bardzo Cię potrzebujemy!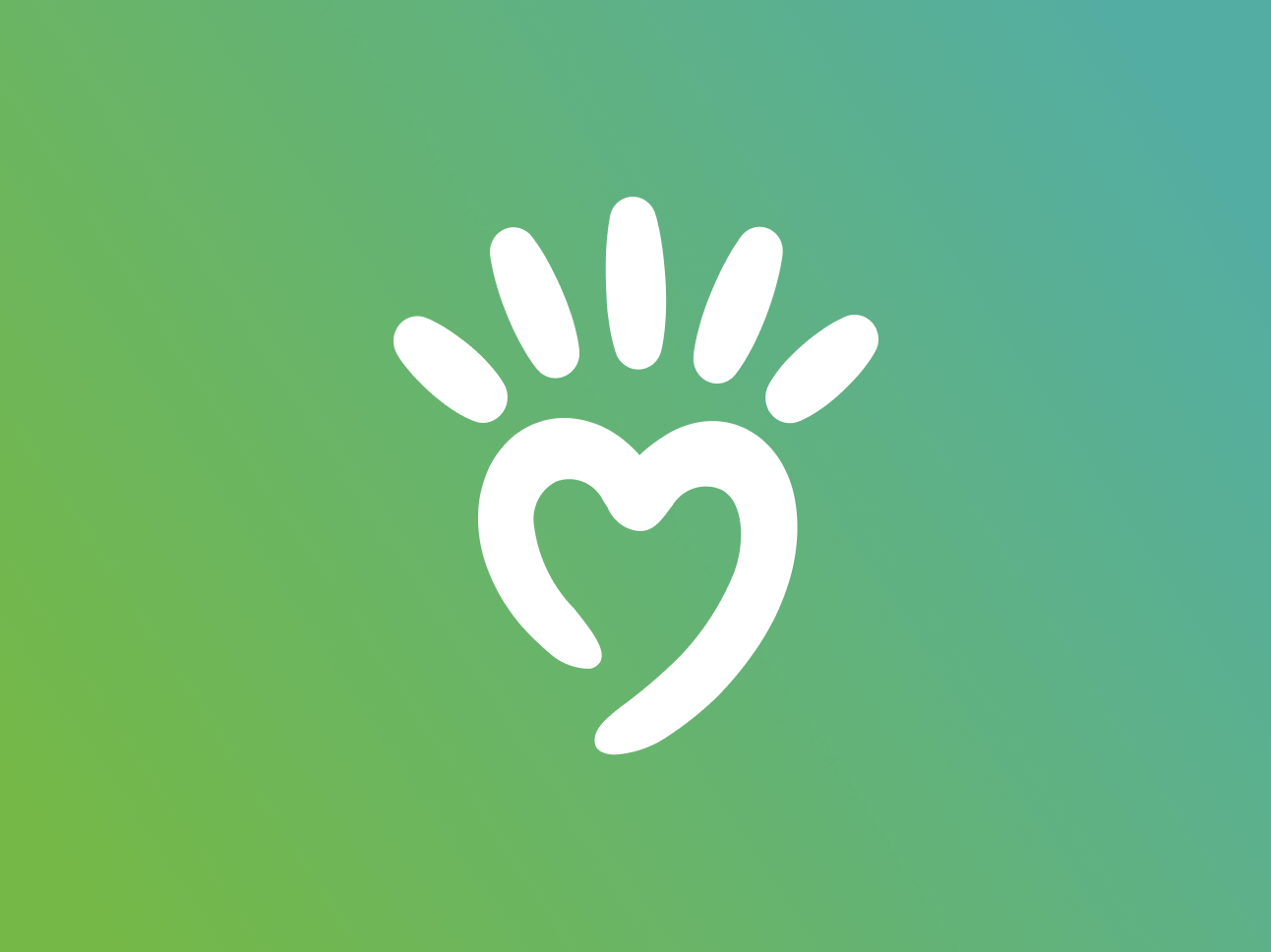 Fundraiser goal:
Półroczny pobyt w specjalistycznym ośrodku rehabilitacyjnym
Stan po rozległym zawale mózgu, ostra niewydolność oddechowa, niewydolność serca
Starts on: 10 November 2020
Ends on: 15 February 2021
Fundraiser result
Dotarły do nas najtragiczniejsze informacje... Po długiej walce o życie Pan Kazimierz odszedł od nas. Wszyscy do końca wierzyliśmy, że ta historia będzie miała inne zakończenie...
Rodzinie i bliskim Pana Kazimierza składamy szczere wyrazy współczucia.
Fundraiser description
Patrzę na jego twarz, która kiedyś wyrażała tyle emocji, a teraz niczym zamrożona zastygła w bezruchu. Na jego ręce, które kiedyś silne dawały mi ukojenie, teraz każdego dnia stają się coraz bardziej wątłe. Na jego oczy, które kiedyś pełne blasku patrzyły na mnie z miłością, a teraz są puste. Tak bardzo za Tobą tęsknię, tato…
To była chwila, której nikt z nas nie mógł zapobiec. Jeden moment, który zrujnował życie naszej rodziny. 25 września karetka zabrała tatę do szpitala – miał niedowład i zaburzenia równowagi. W szpitalu dowiedzieliśmy się, że tata przeszedł niedokrwienny udar pnia mózgu i części móżdżku. Od tamtej pory jest nieprzytomny...
Po ponad miesiącu na oddziale intensywnej terapii tata został przewieziony do specjalistycznego, prywatnego instytutu neurorehabilitacji, gdzie najlepsi specjaliści mają doświadczenie w pracy z osobami po udarach. Choć pęka nam serce, że nie możemy zabrać go do domu, to wiemy, że to wyjście jest dla niego najlepsze. O zdrowie taty walczymy i będziemy walczyć do utraty tchu, jednak to wciąż za mało. Kilka miesięcy w takim ośrodku to bardzo wysoki koszt. Mocno przerastający nasze możliwości...
Cała nasza rodzina tęskni za tatą. Jego wnuki pytają o dziadka. Tak bardzo chcemy, żeby mógł cieszyć się życiem jak dotychczas, by mógł czerpać radość z odwiedzin wnuków, które nie mogły wymarzyć sobie lepszego dziadka! Do tego jednak niesamowicie długa i wyboista droga.
Nadzieję daje tylko dłuższy pobyt w specjalistycznym ośrodku, który przekracza nasze możliwości finansowe. Jest mi ciężko, ale nie mam innego wyboru, muszę prosić Cię o pomoc i wierzyć, że uda mi się jak najlepiej pomóc mojemu tacie!
Anna - córka
This fundraiser is finished. You can support other People in need.